A marketing consulting company serving businesses of all sizes
Summit Road Marketing is dedicated to providing business and marketing consulting services to companies and organizations looking for opportunities to increase their potential for growth and success. JLV Consulting and Terrapin Art & Design provide a wide range of solutions for corporations of all sizes. From non-profit to for-profit, our services provide our clients with the perfect plan that fits their company and/or organization.
Marketing services
to guide your journey
STRATEGY
We deal in ideas. Whether you've got a big idea that you'd like to explore or are in need of a fresh, new direction to get you to the next level, we can find a way to get you to your summit.
Strategic Planning
Branding
Logo Design
Public Relations
Social Media Marketing

ONLINE
We work to demystify technology and talk in plain terms to help you understand how things like websites, email and online advertising can help grow your business.
Mobile Friendly Web Design
E-commerce
Search Engine Optimization
Email Marketing
Google Adwords

PRINT
When customers aren't online, we want them to recognize your business. Print design services help to enhance and extend your brand into the physical world.
Print Collateral
Advertisements
Banners & Signage
Tradeshow Booths
Promotional Items

Our marketing team
is focused on your goals
In 2018 JLV Consulting and Terrapin strengthened their working relationship by sharing an office in The Rumford Center and co-founding Summit Road Marketing. The idea behind Summit Road was to have a creative space for local marketing professionals to pool their collective talents for clients.
JLV Consulting LLC
Since 2006, JLV Consulting has been cultivating relationships with individuals and businesses looking to plan, promote and brand their companies within their existing target markets. We've helped businesses across the spectrum, but have particular expertise helping companies related to the building trades. Over the years, we've aided in proposal development for real estate firms and property developers, branding packages for architects and engineers, and websites and collateral for financial services companies.

Click here to learn more about JLV Consulting
Terrapin Art & Design
Founded in 1999 by David Michalenka and Reggie Linsao, Terrapin prides itself on offering creative website solutions that can help grow your company. Terrapin is focused on building lasting relationships based on integrity and respect. We believe that transparency and accountability lead to a stronger team of employees, customers and vendors all working toward a common goal of delivering the greatest product in the end.

Click here to learn more about Terrapin Art & Design
Examples of our work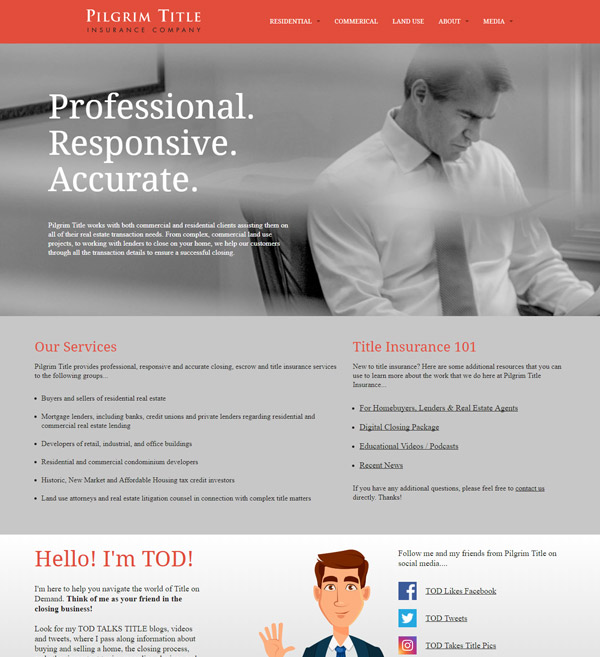 Pilgrim Title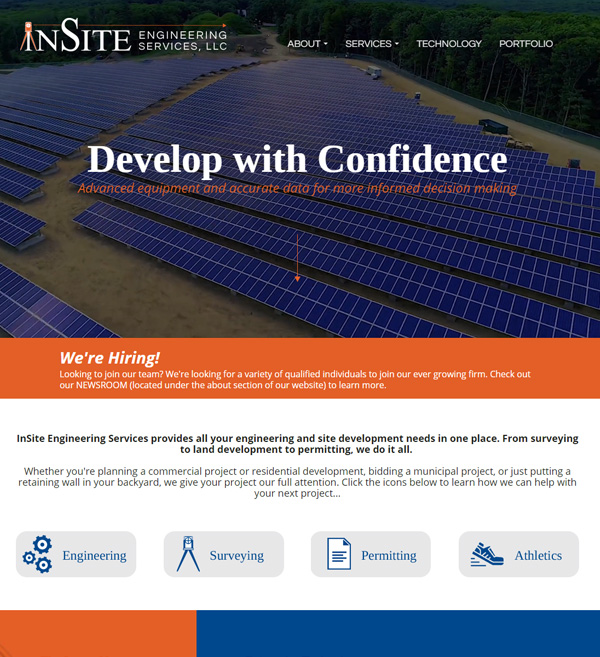 InSite Engineering Services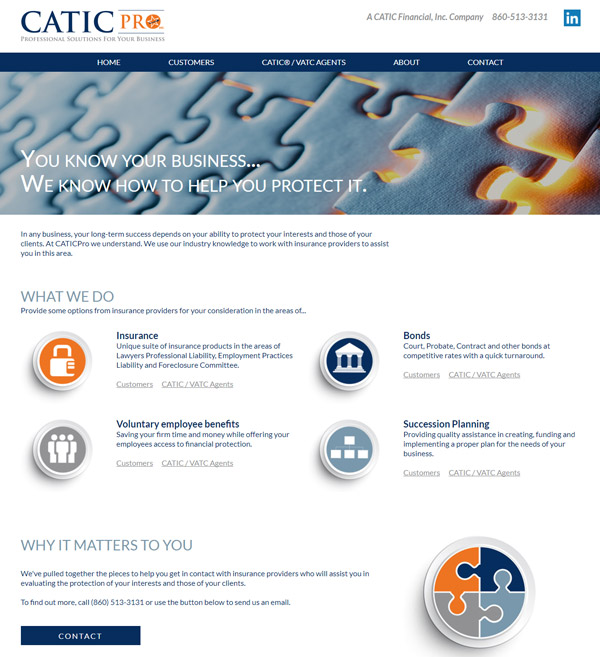 CATIC Pro
Contact Summit Road Marketing
The Rumford Center
20 Newman Avenue
Suite 3005A
Rumford, RI 02916
Driving Directions

Phone: (401) 996-1761
Fax: (401) 229-6425

Have a question about our marketing services? Have a project that you'd like to discuss? Use the form below to send us an email. Please try to be as detailed as possible so we can provide you with the proper information when replying. All required fields are marked with an asterisk (*).